About
Overview
Port of Argentia is a heavy industrial seaport located on the southeastern portion of the island of Newfoundland, Canada.
Formerly the site of a U.S. Naval Base, Argentia is being redeveloped with a diverse group of port users and tenants providing support services to key industry sectors, such as marine transportation, renewable energy, aquaculture, offshore oil, and mining.

Port of Argentia is North America's first and only monopile marshalling port in support of US energy transition. Argentia's strategic location and proximity to US offshore wind developments are key factors in securing contracts to receive offshore wind foundation monopiles for laydown and storage. Utilizing its existing infrastructure and vast land assets, the Port has dedicated over 70 hectares of paved runways, within 2 kms of quayside, to monopile marshalling.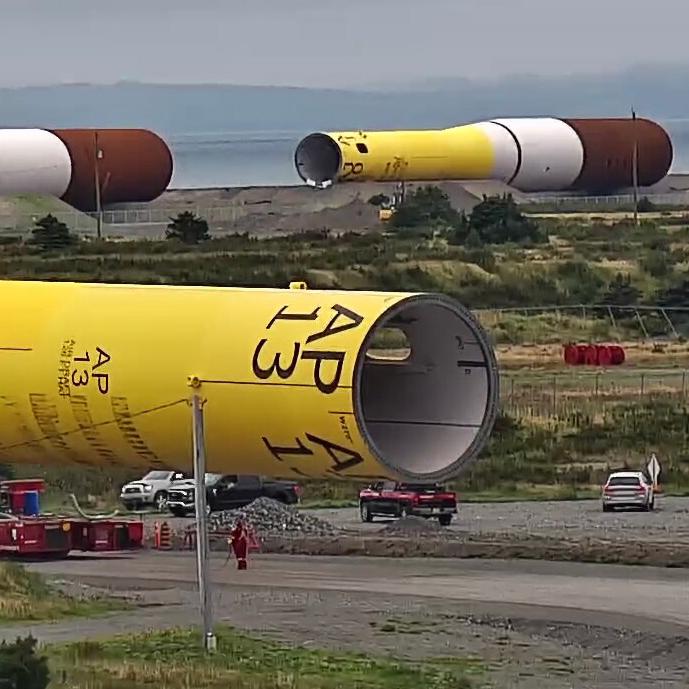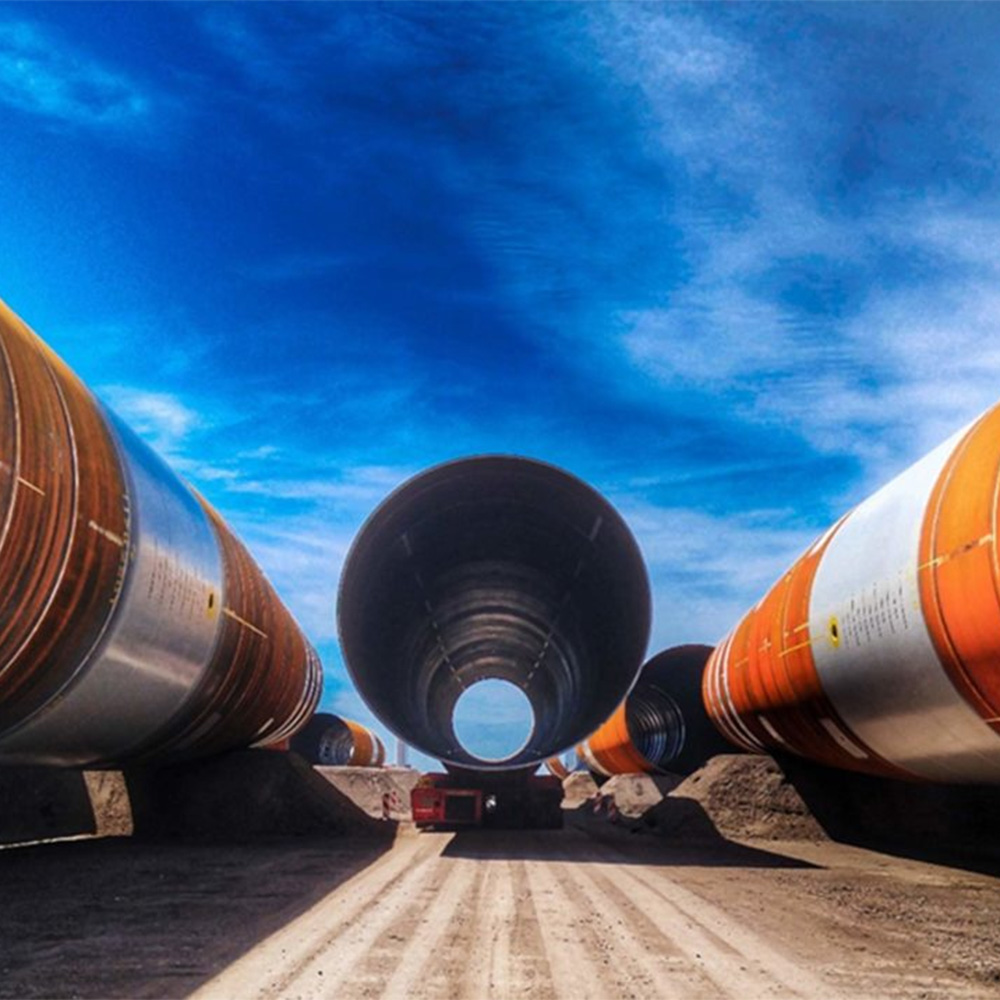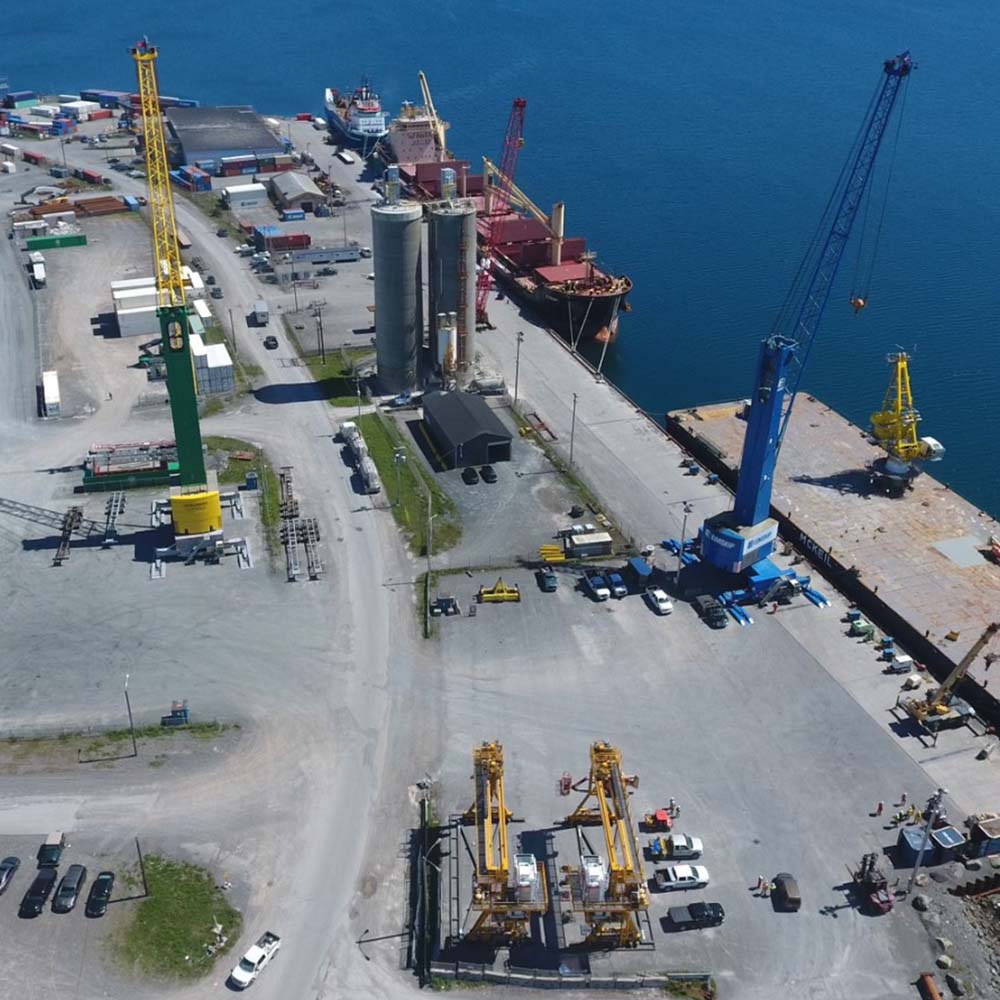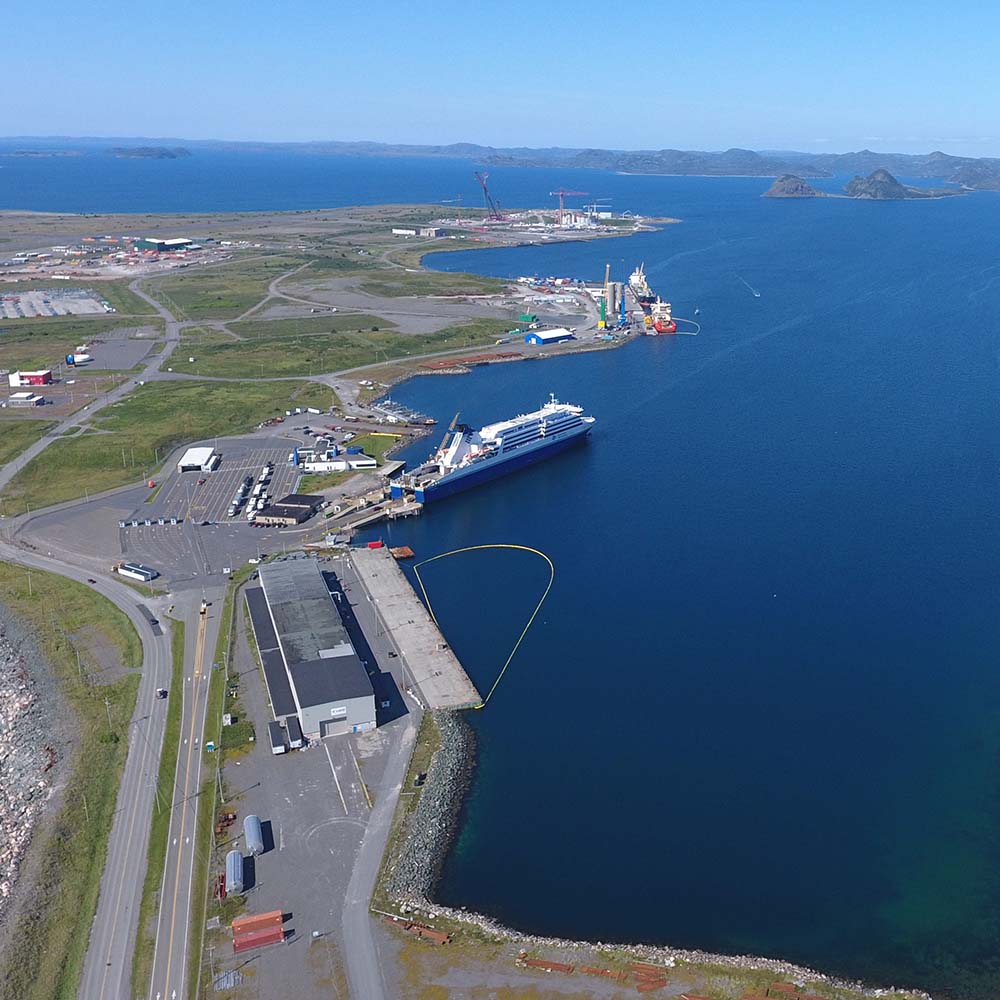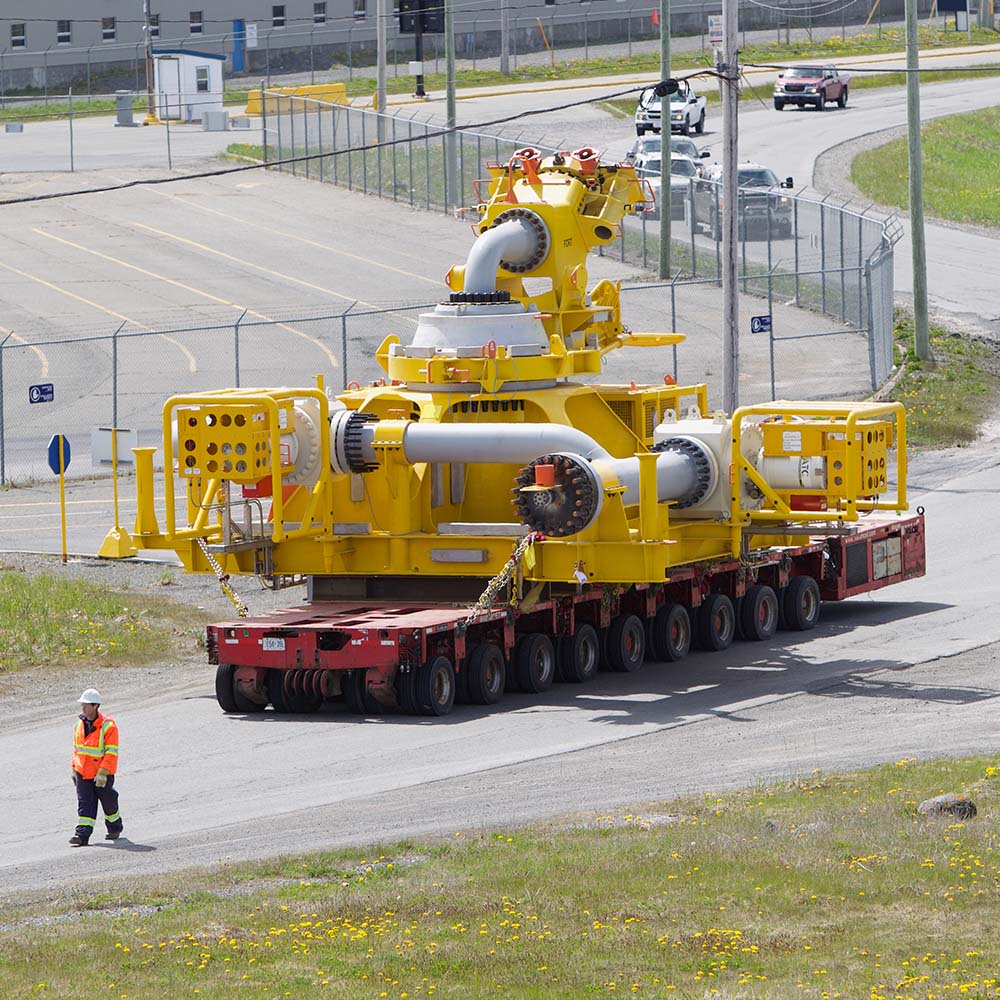 ---
Why Port of Argentia
These are just a few of the reasons why you should choose Port of Argentia as the location for your business venture:
Strategic Location – A superb location alongside major North Atlantic shipping lanes; serviced by domestic and international container shipping lines.
Proximity to provincial capital – 130 kms from St. John's, Newfoundland & Labrador's capital city
Ice-Free, Deep-Water Port –ice-free, deep-water port featuring over 630 metres docking facilities at 5 berths, with 8.5 – 11 metres water depth quayside.
Industrial Land – 3,000 acres of developed, flat land, zoned industrial, adjacent to the port and 3-km distance from nearest communities provides comfort from noise pollution
Skilled Workforce – A highly skilled and motivated workforce on the Avalon Peninsula with experience working on major global projects.
Professional Team – A professional business development team to support your start up or expansion at Argentia.
Competitive Advantages – Port fees and land lease rates positioned favourably to compete with other port and land authorities.
In combination, these key selling points can provide a compelling value proposition for your company. Port of Argentia wants your business. Come and talk to us about your business needs today!
Argentia Capital Inc.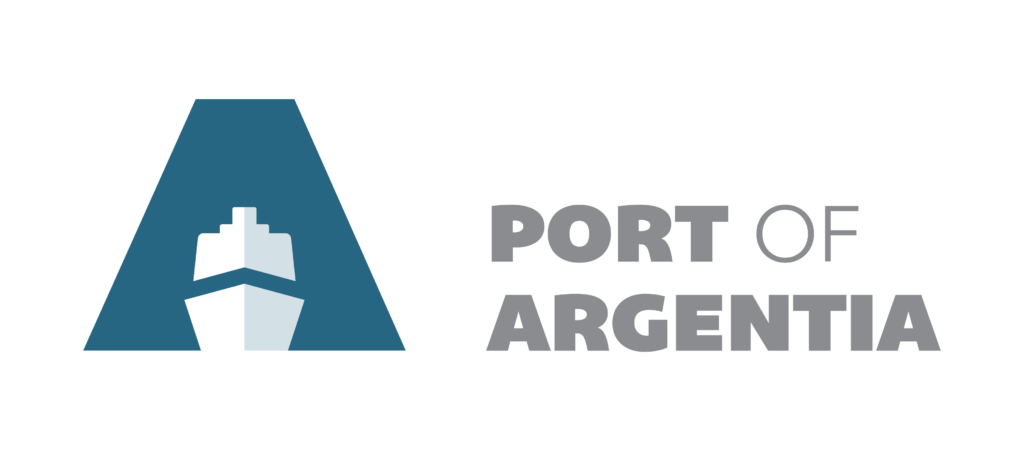 Port of Argentia established a joint venture with Torrent Capital to facilitate investment to fund strategic port infrastructure development. This partnership provides ACI with access to over $100M CAD enables faster response to market opportunities requiring capital investment.
Mission Statement
Port of Argentia provides effective stewardship of the seaport and industrial property assets at Argentia for the long-term benefit of the communities and people of the Placentia region of Newfoundland & Labrador.
---
Board of Directors
---
Port Team
---
---
---
By-Laws
BYLAWS OF PORT OF ARGENTIA (As Amended 19 February 2018)
Port of Argentia is incorporated under Laws of Newfoundland & Labrador as a Private Not for Profit Corporation (Without Share Capital) in the legal name Argentia Management Authority Inc.