Northside Industrial Park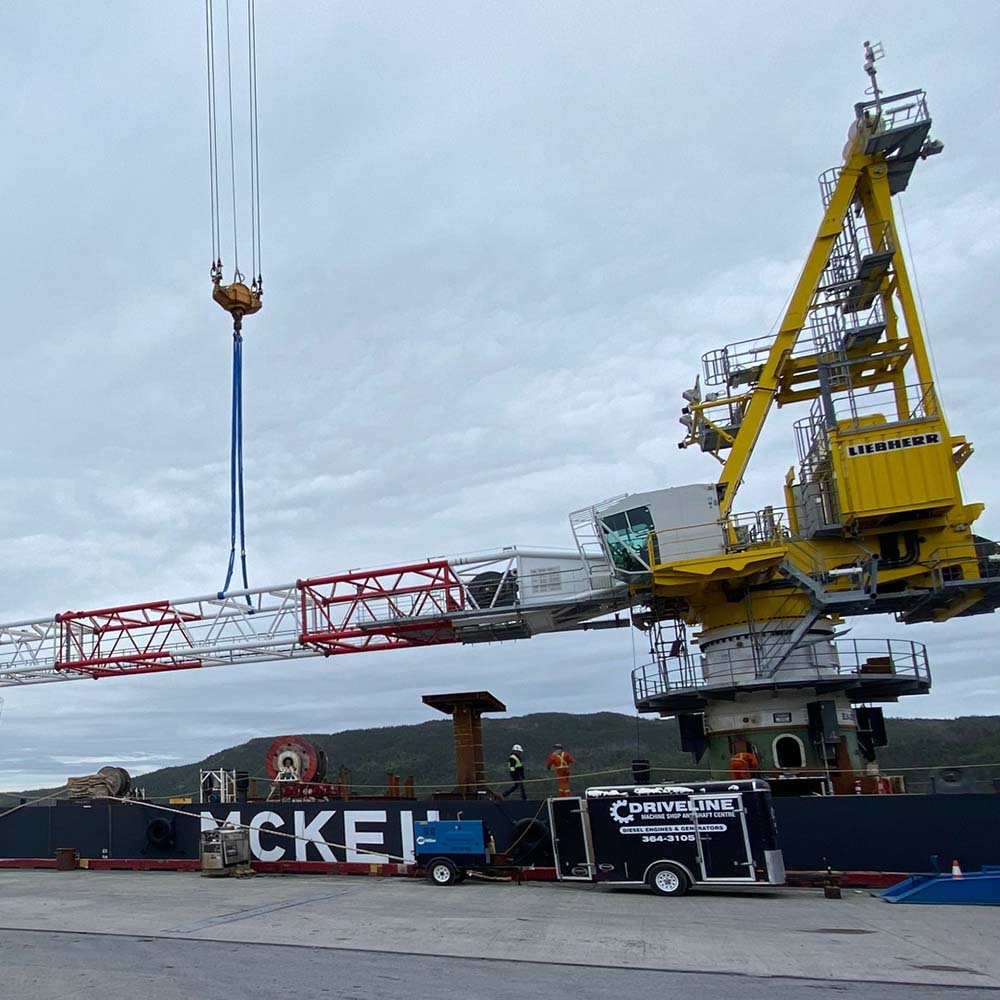 On the eastern shore of Placentia Bay, within the municipal boundaries of the Town of Placentia, sits an industrial park that is ready to take your business to the next level. Port of Argentia Northside Industrial Park is open and ready for heavy industrial applications with a site that has a well-documented environmental baseline.
The Northside Industrial Park, adjacent to the port and docklands, is a prime location for heavy industrial projects and includes over 400 hectares/1000 acres of flat land. The entire site is zoned industrial and powered by 12.5Kv electrical service.
Heavy Industrial
Steel fabricators, crane rentals, warehousing, marshalling and laydown yards occupy acreage in this heavy industrial site and expansion plans will see various other service and supply companies operate from this location.
Recent construction on site saw the completion of Husky's White Rose Extension Project (WREP) graving dock in support of the proposed wellhead platform concrete gravity base structure construction.
Port of Argentia's impressive list of tenants and port users include some of the most recognizable names in the province's business community and expansion opportunities are being developed on an ongoing basis.
Being ideally situated at Argentia, your company can capitalize on the many major projects that are active in the Avalon region, namely: construction and operation of the Vale Inco Nickel Processing Plant at nearby Long Harbour; construction on the Western Avalon supporting the Hebron Project at Bull Arm; and our close proximity to the Come-By-Chance Oil Refinery.
Port of Argentia is a premier, heavy industrial seaport where potential launches opportunity.