Port of Argentia Marquee Newsletter Q3 2023
$38 Million Investment Announced for Cooper Cove Expansion Project
In July, Federal Minister of Transport, the Honourable Omar Alghabra, announced an investment of up to $38 million under the National Trade Corridors Fund to expand the existing marine terminal and improve cargo movement at the Port of Argentia.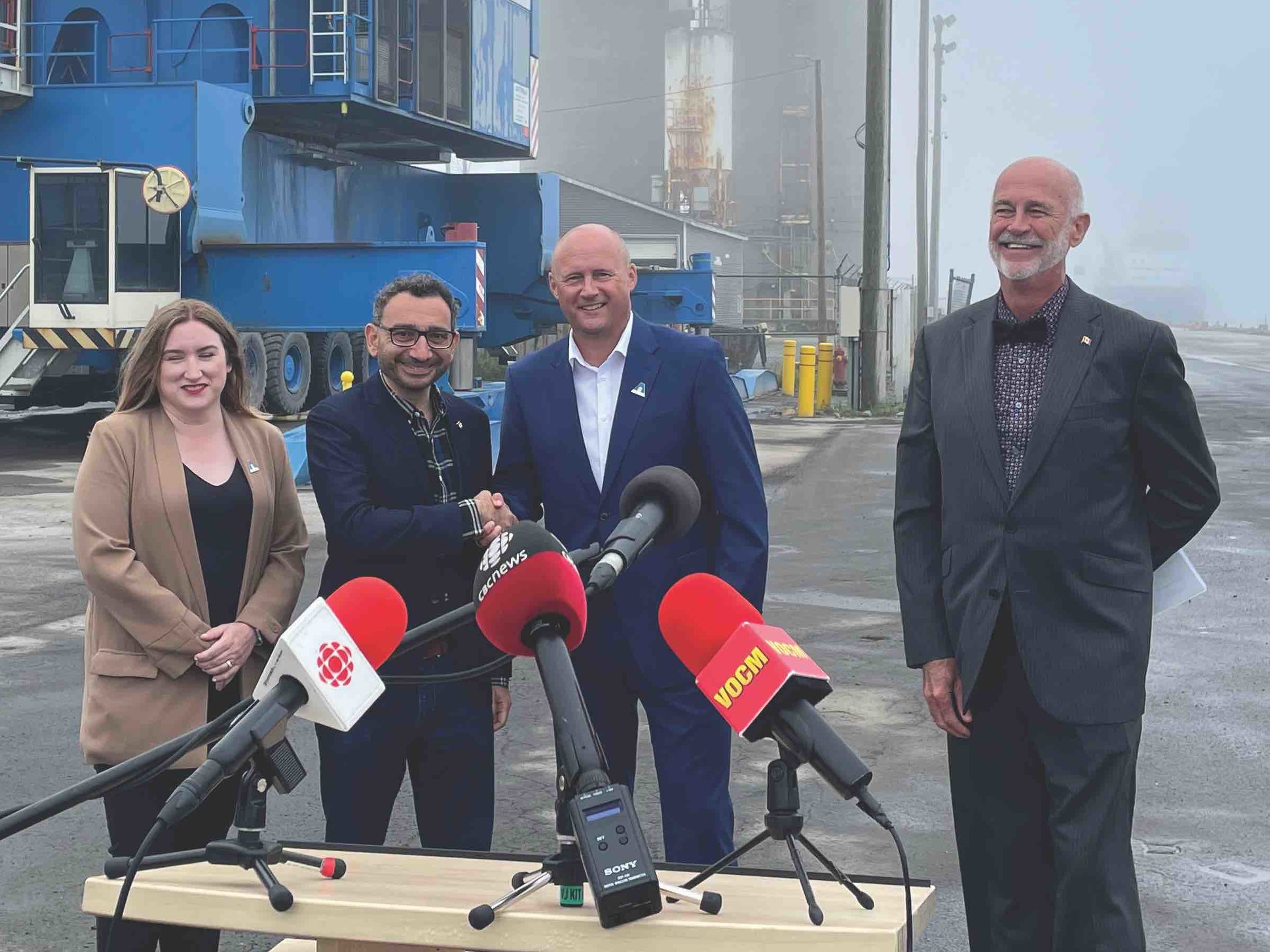 The Cooper Cove Expansion Project will see construction of approximately 430m of new berthing space, doubling capacity at the marine terminal. These improvements will enable the Port to accommodate larger vessels, more efficiently facilitate the movement of containers and cargo, and increase available dockside storage space.
The project will feature the latest innovations in decarbonization and port electrification and will promote environmentally sustainable practices, such as supporting green energy and low carbon fuels.
Placentia Regatta Rowing Club
Port of Argentia co-sponsored the opening ceremonies of the 60th Annual Placentia Regatta and sponsored a team in the senior ladies commercial race.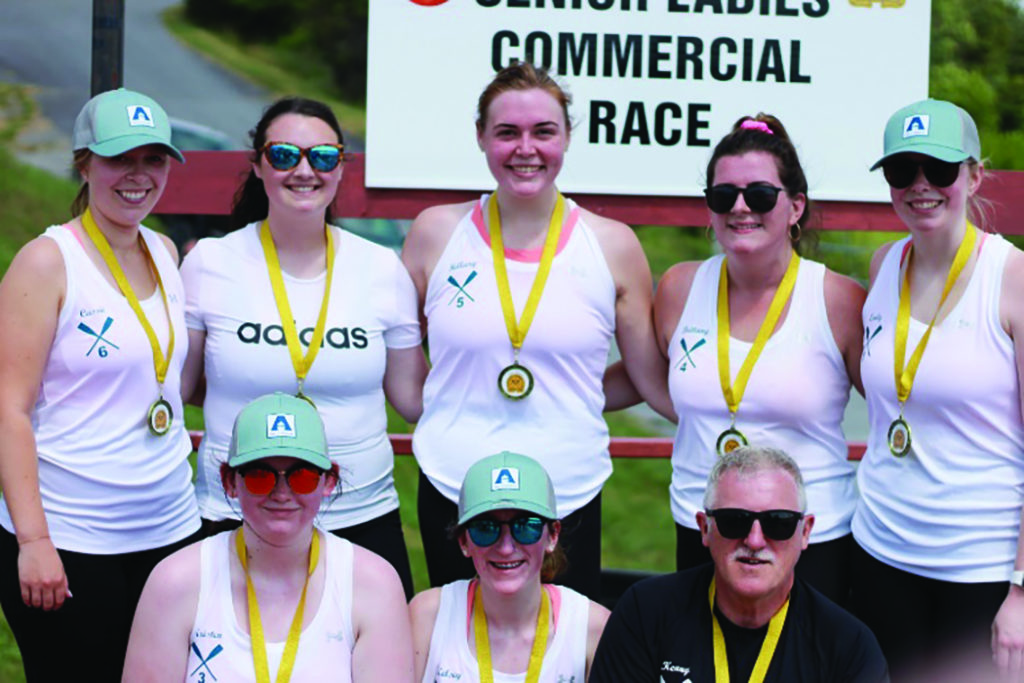 Community Connections Housing Coalition
Port of Argentia served as co-sponsor of the PBIS Reception and Charity Night and helped raise over $10,000 for the local Community Connections Housing Coalition.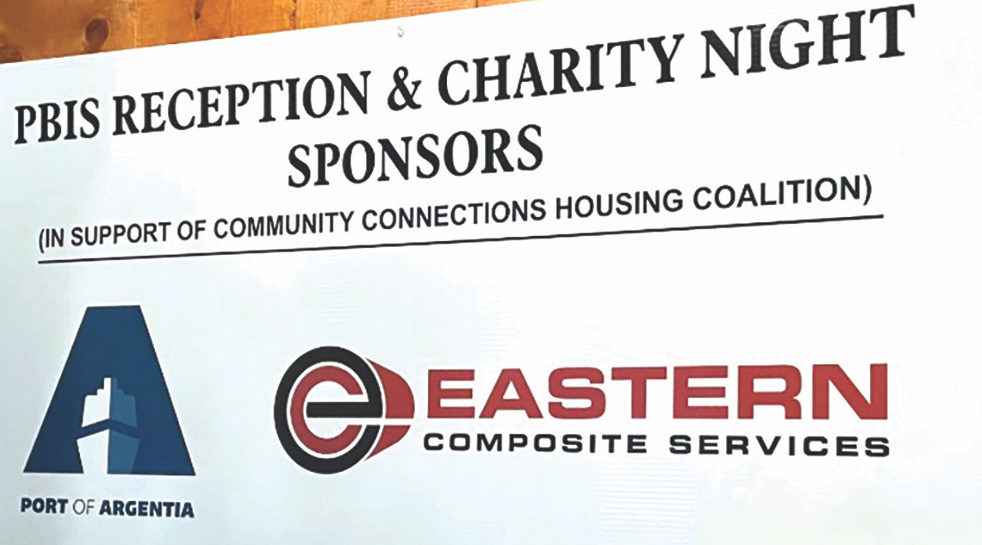 Deputy Prime Minister Freeland visits Argentia Renewables Project
Port of Argentia and Pattern Energy teamed up recently, hosting Canadian Deputy Prime Minister Chrystia Freeland for a site tour and update on Argentia Renewables energy project. Phase 1 will see the development of a 300-Megawatt wind energy to hydrogen production facility on Port lands with export of green fuels to European markets.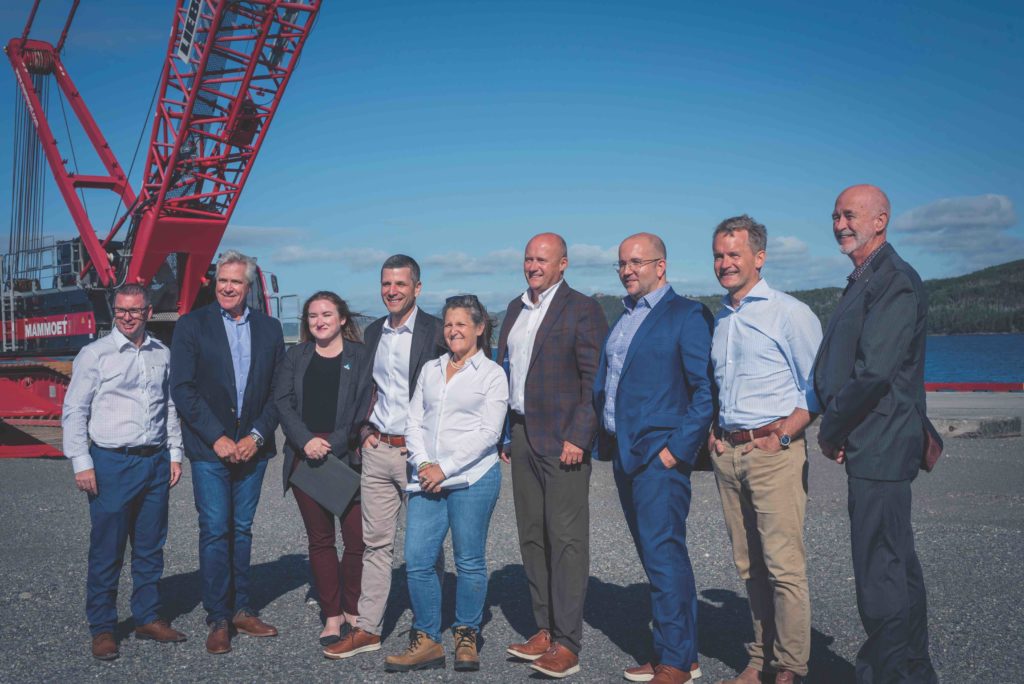 DPM Freeland offered encouragement and support for the project and said that Argentia is becoming a global hub for renewable energy and a first mover of hydrogen in the energy transition.
North America's First Monopile Marshalling Port
Port of Argentia has established North America's first and only monopile marshalling yard at Argentia. On August 11, Boskalis heavy transport vessel Target arrived quayside and delivered the first shipment of four monopiles.
To fulfill contracts supporting the US energy transition, over the coming months, the Port will receive and store up to 120 monopiles. These offshore wind turbine foundations will be collected for future installation in US offshore wind farms in the coming construction seasons.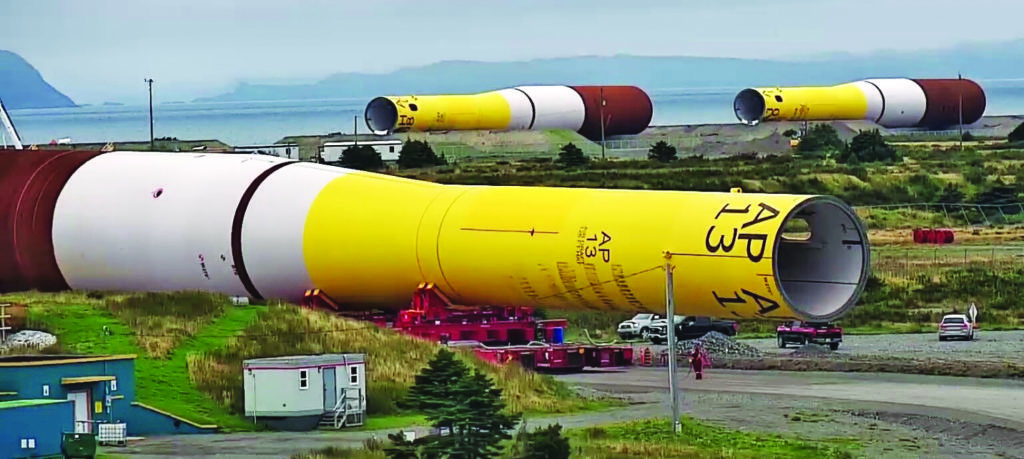 Port Captures Energy NL Business Growth Award
Based on its recent successful ventures in the global energy transition, Port of Argentia's efforts were recognized by the province's leading energy industry association, Energy NL, at its recent industry achievement awards ceremony. The Business Growth Award recognizes an Energy NL member company which has achieved exceptional growth and success in its business through market development, export, diversification, and leadership.

Port Officials Attend Key Industry Sector Conferences
Port of Argentia's business development initiatives include attendance at global industry specific conferences, including SPE Offshore Europe and Aqua Nor in Norway.
Participation at these key sector events provides the Port with direct contact to global industry leaders and government officials as the Port seeks out new opportunities in the emerging ocean economy.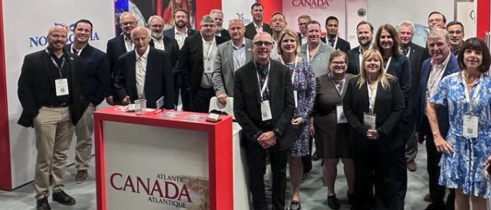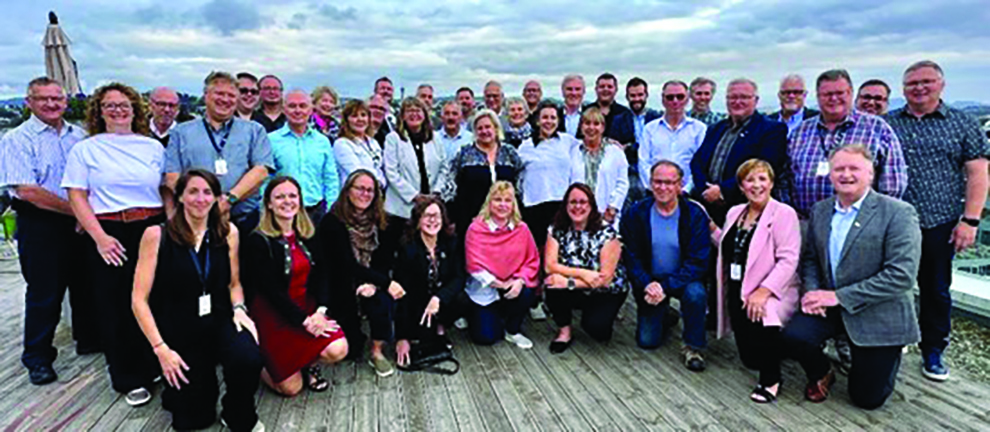 Port Partners with Chamber for PBIS 2023
Port of Argentia partnered with Placentia Chamber of Commerce in delivery of another successful Placentia Bay Industrial Showcase. Over 200 participants attended the two-day conference and trade show and received project updates from key industry sector stakeholders. A pre- conference networking social kicked off the event giving delegates access to corporate contacts.

Personnel Additions & Promotions
Port of Argentia is undergoing unprecedented growth and expansion, driven primarily by its success in the renewable energy sector, contributing to the addition of personnel in key positions. Adam Greene is the new General Manager, Port Operations, replacing recently retired Loyola (Jr) Pomeroy; Jackie Jones is the new Health and Safety Coordinator; Blair McGrath is the new Port Operations Lead; and, Chris Newhook has been promoted to the new executive position of Vice- President, Strategy and Growth.